Hats are here to stay. And many hat trends are set to continue their reign into 2023. If you're a fashion-savvy individual or a business owner looking for the best opportunities to sell the upcoming clothing items, keeping up with these trends is a must.
We have our eyes out for 3 hat trends predicted to be essentials regardless of the season in 2023. These picks are the perfect combination of style and function because, with the right hat, anyone can look good while getting weather protection.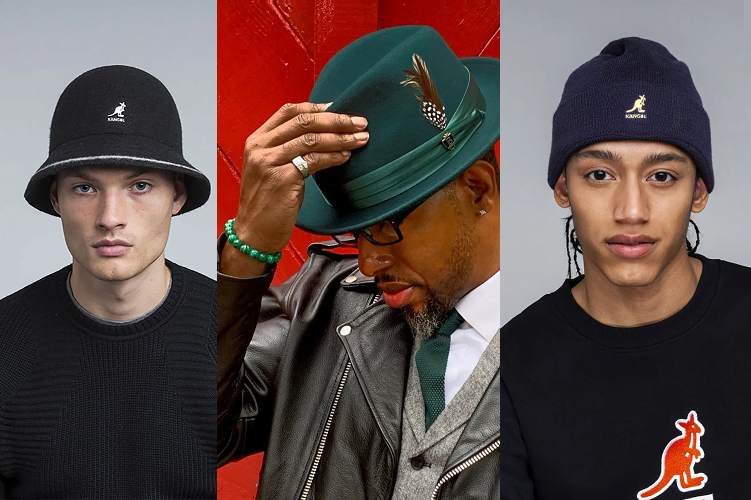 Here are the three hat trends to expect in 2023.
1. Bucket Hats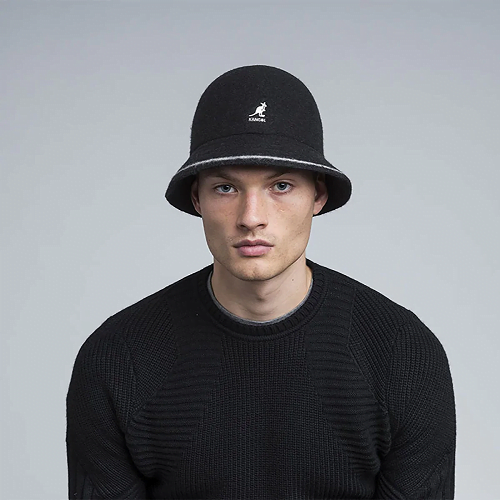 Bucket hats have been in the wardrobe of almost everyone we know for the past couple of years. They've got their high wearability to thank for that.
These hats are able to spice up everything from loungewear to smart casual fits, which explains why they're a closet staple at this point.
Bucket hats may be made with cotton, canvas, and nylon and can be used for casual outfits or outings. Water-resistant variations are best for outdoor activities as they are easy to clean and provide good sun protection.
Since the bucket hat is also appropriate for the cold weather, fur, velvet, fleece, and wool are common materials used. These are also more fitting for formal events.
No matter the season, time, and place, there's a bucket hat you can count on to nudge your fashion game up by a couple of notches.
Round-top bucket hats are best for ensembles that are flowy, while angled-top bucket hats are perfect for outfits with more shape and structure.
2. Beanies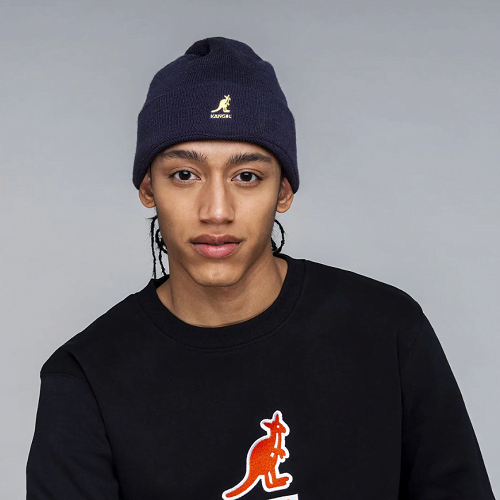 Beanies are usually tight-fitting items that hug the head to provide a bit of warmth. It's a simple clothing accessory that uses a minimal amount of fabric cuffed at the brim.
But the coming seasons are welcoming beanies that make use of more material.
Expect to see beanies in bright colors and prints that hang down or form up. These are the types of beanies seen in recent runway shows, giving us the sign that beanies simply don't have time to be boring in this year.
Casual, sporty, and smart casual looks have all benefitted from a pop of color from a beanie.
You can match your beanie color with other accessories like outerwear and scarves. If you got some patches, go ahead and customize the beanie to your heart's content.
3. Fedoras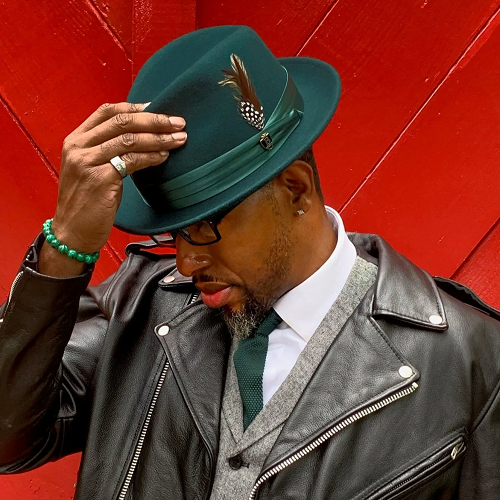 Gone are the days when fedoras were solely considered men's hats. Fedoras are unisex clothing items characterized by a wide brim and a structured hat head. Some more formal types still have an indented top that is a marker of classic fedoras.
Fedoras are in all year long, as long as the materials and colors change along with the seasons, as appropriate. They provide every type of environmental protection, starting from sun, rain, and wind.
Once you wear a fedora hat, the people around you will find it hard to miss. Use it as explosive statement pieces, and go for the gold with a wool fedora for added comfort and class.
Hat Trends
Hat trends come and go, but these three hats endured years and are still reinventing themselves to fit any fashion agenda.
If you're a business owner, it will be smart stacking up on these hats. Change them up based on material and color to cater to the seasons.
If you're simply a fashionista, who wishes to get more into headwear, choose a style that's both trendy and comfortable.
Nothing beats looking good and thanking the heavens for that blissful dose of comfort.
FAQs
Are hats out of style in this year?
No, hats are not out of style in this year. They are seen to have steady popularity as an accessory for all four seasons to come.
What will be the hat trends in 2023?
The hat trends in 2023 include bucket hats, oversized beanies, and fedora hats for both men and women.
What hats are currently in style?
Hats that are currently in style are winter hats including Trapper hats and Ushankas, as well as balaclavas.